General Info
Make-up Information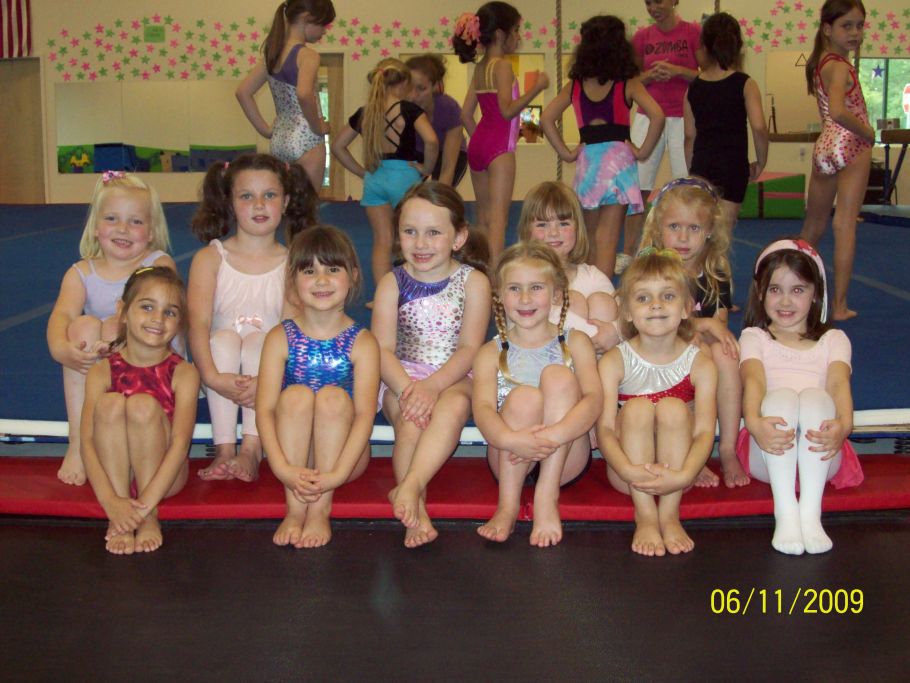 ---
Updated Make-up Policy For Inclement Weather
(updated 10//27/12)
If for some reason Bright Stars should have to cancel classes due to inclement weather you will have the opportunity to make up the missed class time in any "open gym", "stay & play", or "open swim" at no charge. You will have 12 months to make up this missed class time.
* following a closing additional stay & play, open gym and open swim times may be added to our current schedule
Please refer to our website, Facebook, or Twitter for any closings.
---
*Make-up Policy*
Effective September 2011
Swim classes: Receive a coupon for free Open Swim or check in with the receptionist for another option.
Dance classes: Will have the opportunity to make-up in a gymnastics class.
Parent/Child Gym classes: May make up in a regularly scheduled class that has an opening.
Gym classes:
* For your convenience we offer 2 make-up days/month for gym classes.
* MAKE-UP days will be the 1st and 3rd SATURDAYS of the month at 12:00pm
* All Preschool classes will have a 45 minute class and School age classes will have a 55 minute make-up class.
*Parent/child classes are:

* Itty Bitty Stars
* Baby Ballet/Tap/Gym
* Tiny Twinkling Stars
*Preschool classes are:
* Twinkling Stars
* Sparkling Stars
*School age classes are:
* Novice 1 & 2

* Intermediate 1 & 2

* Advanced

* Astronauts

* Tumbling & Trampoline

---
*All children need to be currently registered in a class in order to attend a make-up.
*All children eligible for a make-up MUST pre-register at the front desk either in person or by phone in order to hold their spot in the open gym, 926.2682.
*Any child NOT pre-registered WILL NOT be allowed to attend the make-up class and will have to register for another date. This is for safety reasons. Please register AT LEAST 24 hours in advance. No registrations will be accepted on the day of the make-up. This policy will allow Bright Stars to schedule instructors appropriately and offer a safe child/instructor ratio.
*We realize that there will be an adjustment period with this new policy but we feel this will allow for the high level of service and consistency in instruction we pride ourselves on at Bright Stars. Once again we want to be sure you understand this policy is in the best interest of your child.
*Thank you all for your cooperation!*